The pandemic seems to have given some people more time to think about their professional future. At the moment we see an unusual high amount of new businesses on the art market.
You find some interesting new galleries in the Western centres of the market: In Paris, a new gallery for African art is founded by French dealer Cécile Fakhoury. Her new space is located on the famous Avenue Matignon, where the British auction house Sotheby's will open its new French headquarter in 2023.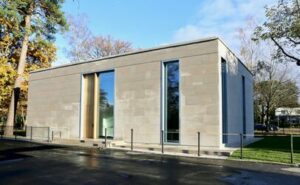 In Berlin, Aeneas Bastian has just opened his new fine gallery in Dahlem, the distinguisehd outskirt of Germany's capital, with a focus on German and international art of the 19th and 20th century. Pauline Seguin, a French gallerist, has opened her new space called "Heidi" in the Berlin centre of art market, on Kurfürstenstrasse, near Potsdamer Strasse with a very young programm.
In New York, the area in TriBeCa is further developping to the most vibrant spot in the American metropol with some new galleries and spaces on both sides of the market: on the one end there is mega-dealer David Zwirner, who has just opened in TriBeCa his fourth New York space, "Walker 52", on the other hand you find "Theta", an innovative gallery with a strong focus on contemporary art, where you enter the space via a cellar vent.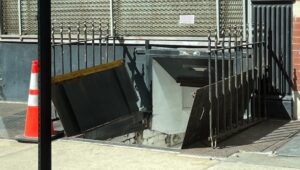 A second trend on the art market gets more and more important: new businesses outside of the traditional art dealing. The company "Artusiast" shows one of these new concepts. Its main idea is to sell art online in cooperation with known auction houses, galleries and edition houses which all offer artworks in a price range of maximum € 50.000. With this new trend comes the boom with NFTs and cryptoart. Companies such as "nft.kred" deal with NFTs since 2018. And even traditional houses accept now crypto currency: e. g. at Sotheby's you can bid and pay in ethereum on works by contemporary artist Bansky.
Let's see what the upcoming months of a second pandemic winter will bring to the international art market!