In September 2022 I have founded Classical_Fine_Art on the NFT platform OpenSea.
My idea behind this new activity in the digital world is that you should get access to NFTs minted by myself which focus on outstanding artworks in art history.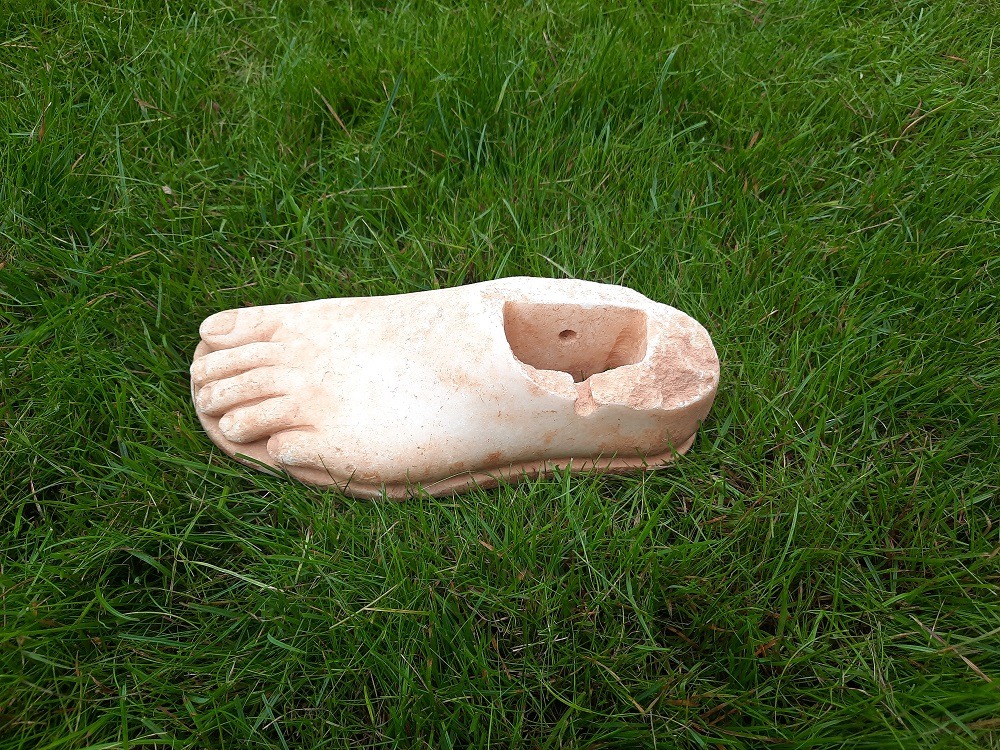 My first collection in my new NFT world is Art Classics.
The first five NFTs show great works from antiquity. They will be followed by a collection of medieval works.
Have a look or write me an email if you would like to get more information.