Is it a strange coincidence that on Saturday, June 11, 2022 not only the 12th Biennale for Contemporary Art will open in Berlin but also the WTA-500 tennis tournament at the Lawn Tennis Turnier Club Rot-Weiss? There are only so few really international events in the German capital that it sounds at least mysterious to me what a tennis enthusiast might have in common with an art enthusiast.
The art world just comes back from its trip to the Bienniale in Venice to stop in Berlin before continuing its way to Switzerland where the Art Basel art fair will open for invited guest on Tuesday, June 17, 2022. What can the art market expect from the Bienniale in Berlin? The team around Kader Attia has chosen several locations for the art event, among them there are the traditional sites Hamburger Bahnhof, Museum for Contemporary Art, the Academy of Fine Arts and the KW, the Institute for Contemporary Art. A close relationship to the recent past of Berlin will be drawn by including the "Stasi-Zentrale" – the headqurters of the secret police in former East Germany – to the sites of the Biennale.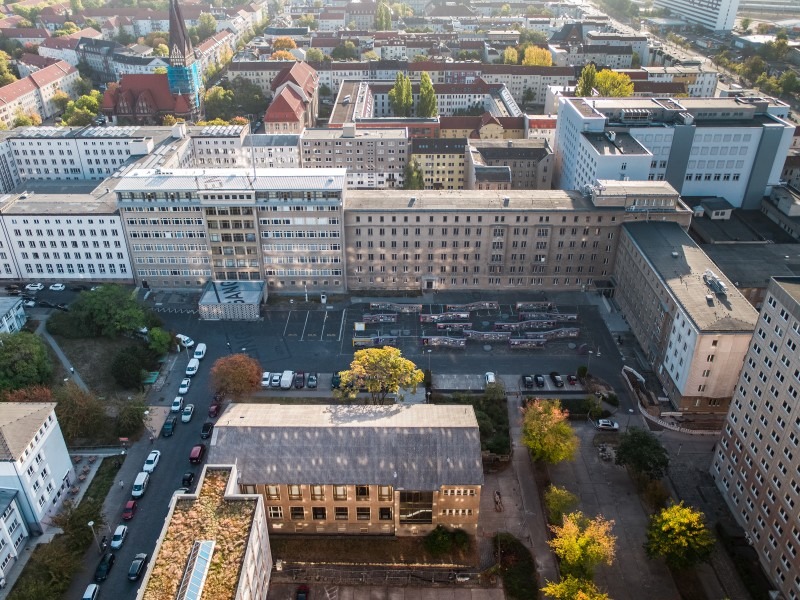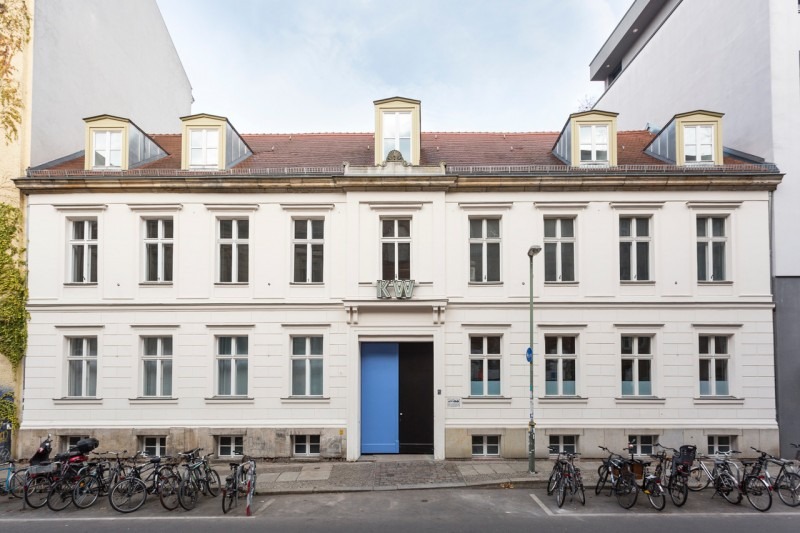 Former Biennales have not shown that the official event influenced the art market in Berlin. It seems inscrutable why even after the pandemic when the whole art world was shoken by closures for long periods the instiutions and the galleries do not aim to cooperate. Kader Attia did not approach the local galleries to invite them to an official cooperation – e. g. in organising a common opening of interesting shows. For galleries from the US or UK it is incomprehensible why the public institutions do not cooperate with the private economy. And to me it is even less comprehensible why the curatorial team chose the opening date at the same time as the tennis tournament which lasts only a week in contrast to the Bienale which will last for more than three months.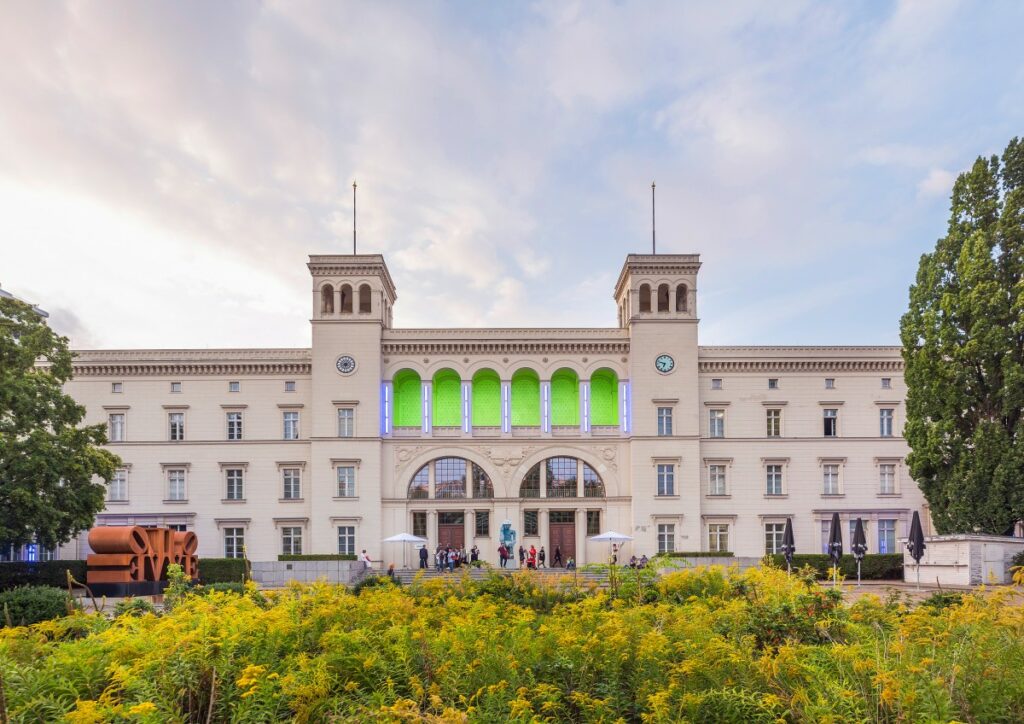 Anyway, let's stay curious when we will wander around Berlin next week. Maybe we will find the Berlin art scene more cooperative than expected and we will discover some interesting links between art seen at the public Biennale sites and at private galleries. Hopefully, a large part of Berlin will be infected by the "Biennale fever"!